Residencies
We offer a residency programme to provide artists based in the UK with money, space, and staff time to explore new ideas and support the realisation of projects.
See who the 2023 – 2025 cohort is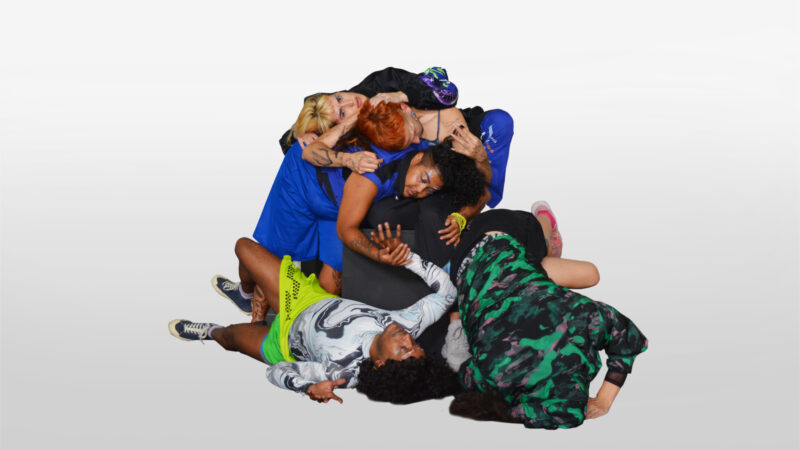 Dance Classes
We offer a number of dance classes in a range of styles and abilities across both our Birmingham and Nottingham sites.
Classes will return in September 2023 and the new timetable for the Birmingham classes is now available.  Booking is now open for classes beginning week commencing 18 September.
FABRIC is a strategic dance development organisation
Created from the formal merger of DanceXchange and Dance4, FABRIC brings together over 60 years of combined experience, and strives to be more ambitious for dance made, produced and nurtured in the Midlands.
FABRIC's vision is to inspire people through dance, transforming lives, communities and places.
Cookies are Disabled
To be able to view this content you will need to enable the following cookies:
Marketing
To adjust your preferences
Keep in touch with us
Join our mailing list to receive the latest news from us and the festivals we produce, Birmingham International Dance Festival and Nottdance.
You can select your interest preferences and find out what FABRIC has to offer you.
Signing up only takes a minute.